When I first got the Wild Life Puns stamp set, I knew it was going to be a favorite. So I ran right out and bought the Cricut Campin' Critters Cartridge
to go with it. Ok, I didn't really run out, I ordered it from Amazon, but still.
So, I used it on this card, and had a blast cutting and layering this little guy! I used mostly My Mind's Eye papers, with a little Webster's Pages thrown in.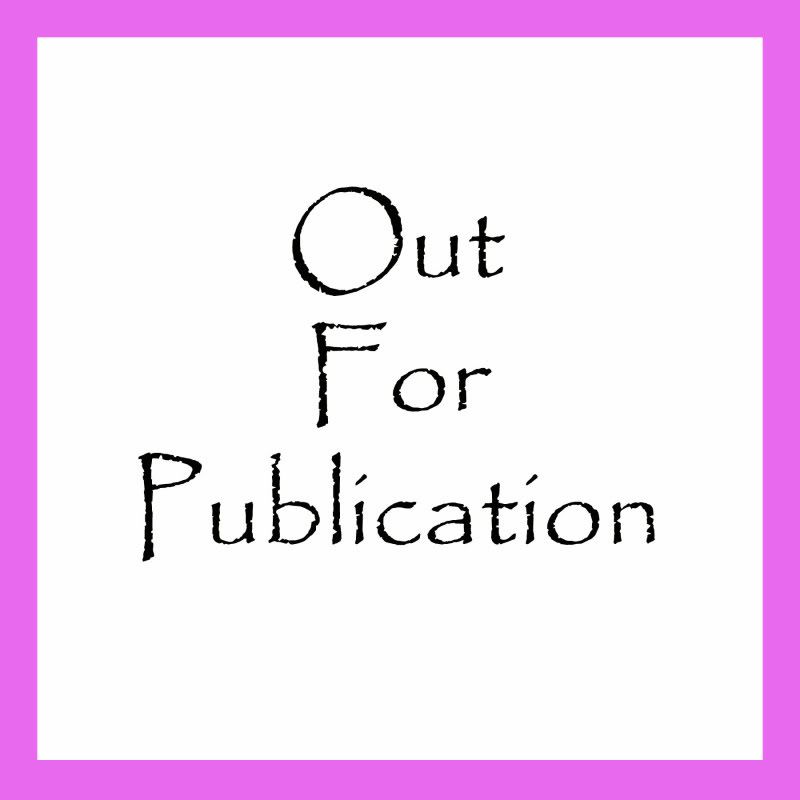 I messed up and glued the twill down before I stamped. But I left it the way it is because I think it goes with the rugged outdoorsy feel.