+
What a great combination! I was so excited to work with the Twinery for this hop! I adore their twines and use them on almost everything. I admit that I often use just a little bit here and there though, hoarding them. It was fun to have an excuse to break out my twines and really USE them!
I created this double page layout using the My Little Shoebox Keepsake line and a ton of twine! It looks like a lot of work, and I guess it was a little time consuming but I had a great time weaving the twine to create the background on the sides of the page.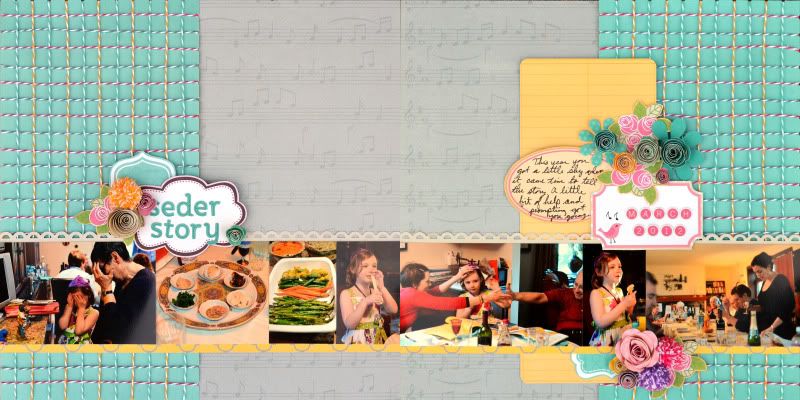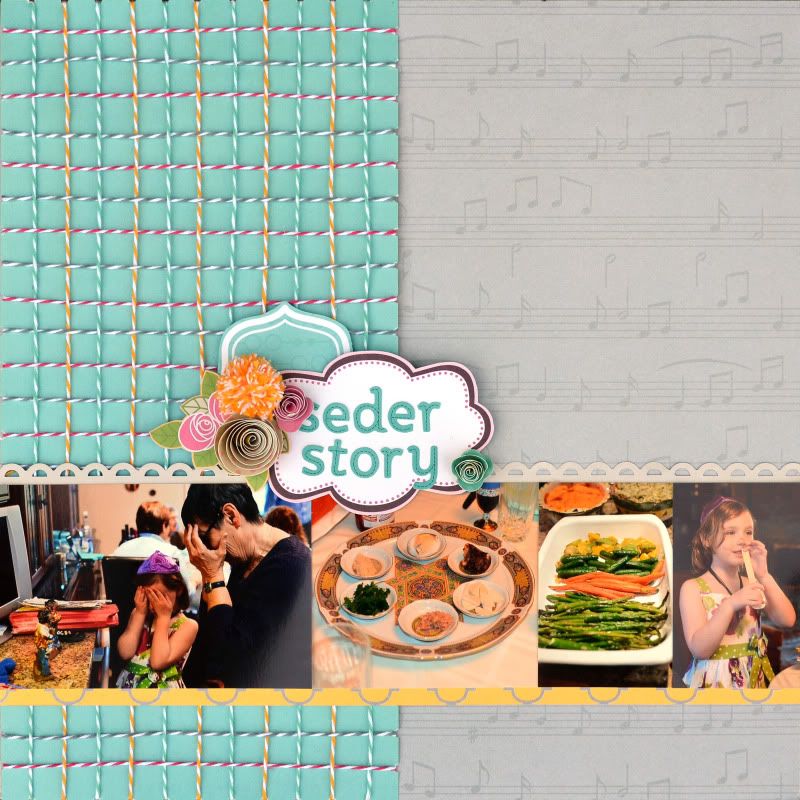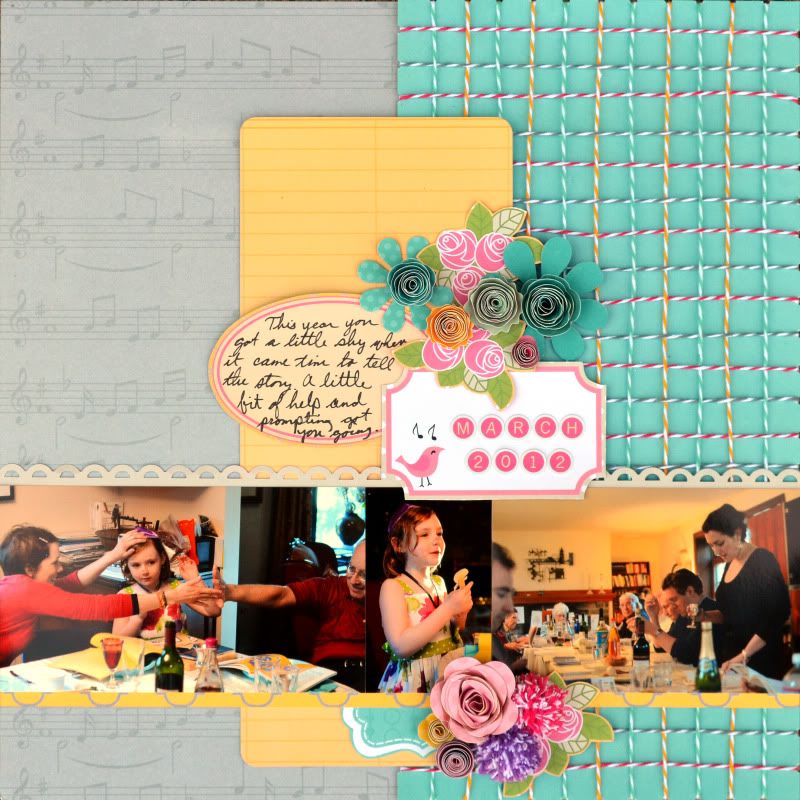 I used my crop-a-dile to cut notches at half inch intervals, then I strung the twine between them, securing on the back. Here are some closeups.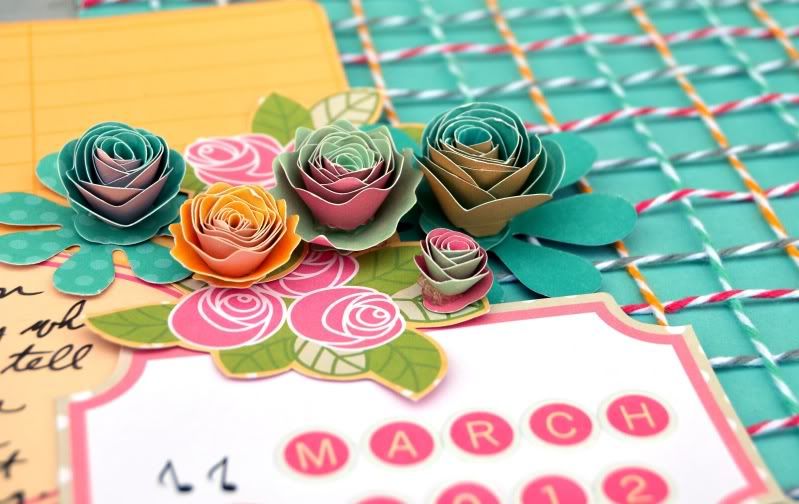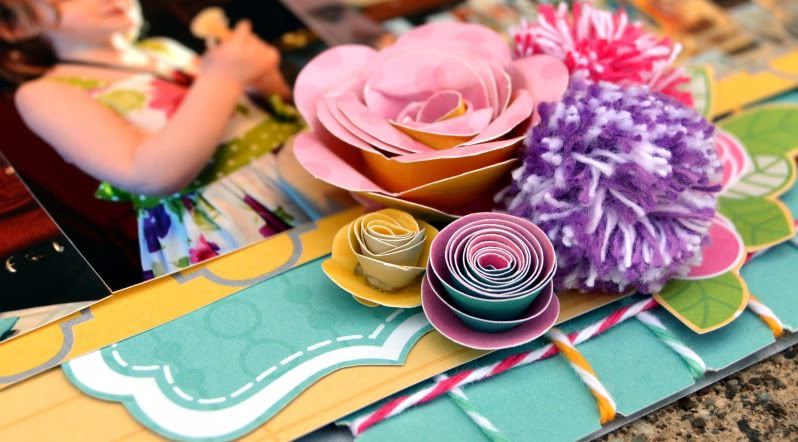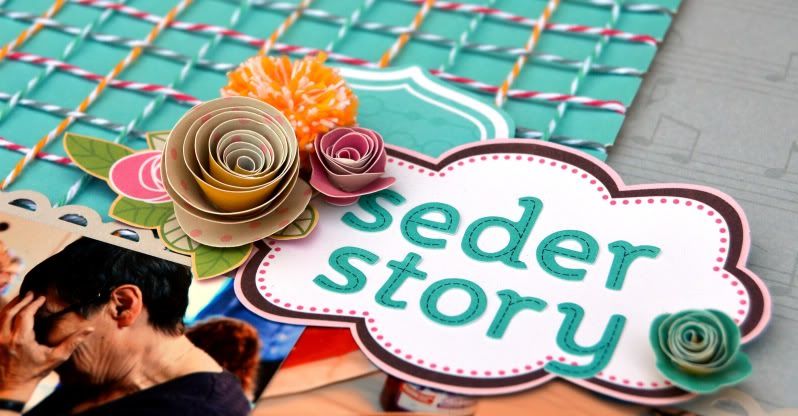 Here's the lineup for today:
Be sure to come back tomorrow and the rest of the week for more inspiration!