Welcome to the Joy's Life Design Team St. Patrick's Day Blog hop! You should have arrived here from
Lori's blog
. If not, you might want to head on over to the
Joy's Life blog
and start at the beginning.
Here is a closeup of the sentiment. I don't do a lot of St. Patrick's day, or a lot of green, so I went with a sort of olive green color and paired it with the kraft to tone it down a bit. Then I decided to keep this card pretty clean and simple because I just love the sentiment and the stitching on the hearts. (I machine sewed the hearts together so that I could fan them up a little bit)
Check it out! I also have a giveaway!
Jennifer Priest at
Hydrangea Hippo
has agreed to sponsor my giveaway today with
YOUR
choice of
$25
worth of product from
her etsy shop
. Be sure to hop on over there and check it out, she has a ton of new stuff in stock. My favorites are the trims and the pins, but you get to make your own decision about what's the yummiest!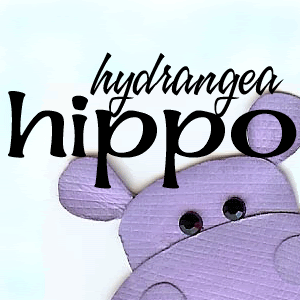 If you want to be entered to win all you have to do is leave a comment on this post. For an extra entry, become a follower, then leave another comment that you did so. (or that you are already a follower)
I will use a random number generator to choose a winner and post the winner here next Friday March 23. Be sure to check back to see if you are the winner. (if your email address is linked in your comment I will also email you)
and now on with the rest of the hop! you should have arrived here from
Lori's blog.
and you are heading next to
Nina's blog.
Be sure to check out all the other ladies because there is a ton of great inspiration and some really awesome prizes!