First, some fun news from
Joy's Life - she is releasing a few new stamps including images!!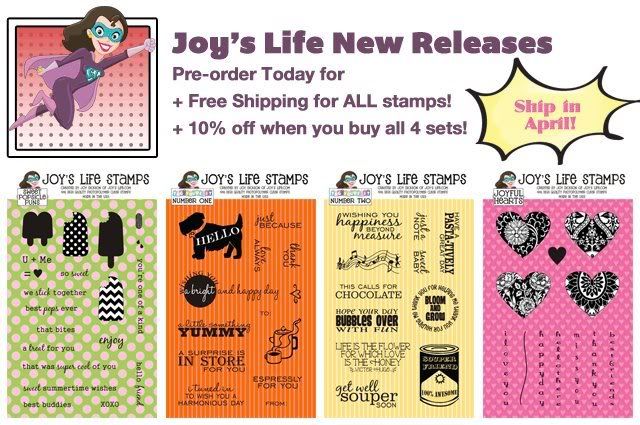 I used the Cotton Tail collection and created this layout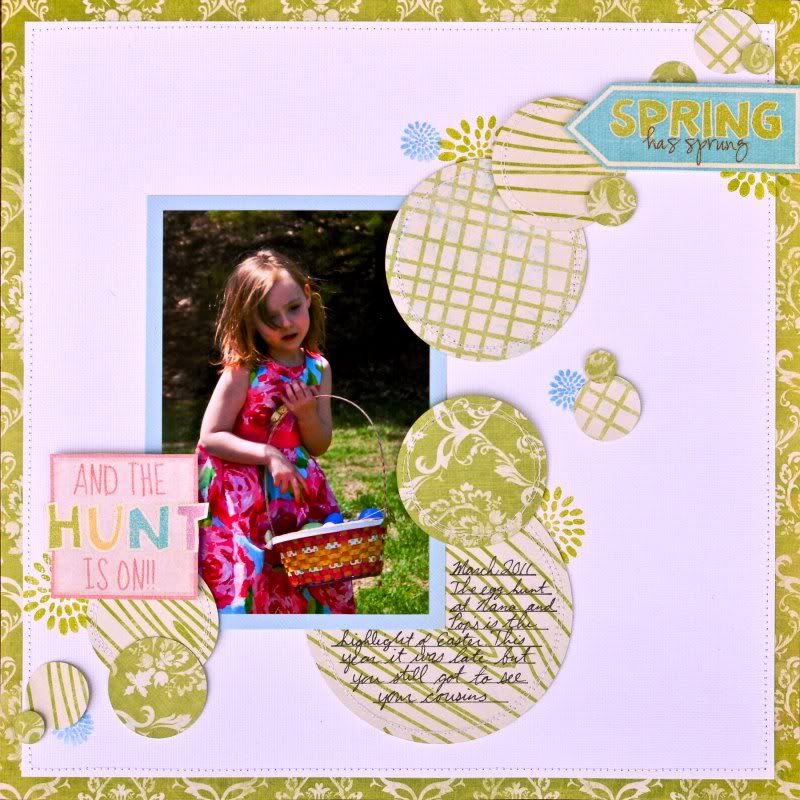 and this card
Finally, I have been taking this new E-class that my friend
Leslie
is doing. It's free, and there is still time to join, so you should check it out. It's all about growing as a person using journaling and art journaling.
I have never done art journaling before, but I am looking forward to it. This is what I created for my first assignment, I went a little of task. This is more a Zentangle than art journaling, but it's something that I have been wanting to try for a while. The idea behind zentangle is meditation through drawing intricate doodles. I think it is something I am going to keep doing, it really is relaxing. I seem to be better at calming my mind when I have something else to focus on that isn't thought intensive, but is still SOMETHING. anyway, so the prompt for this assignment was a quote about stained glass so I thought it would be a perfect application to zentangling. Im pretty happy with it, I never thought I could do something like this.