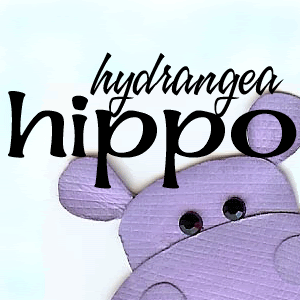 Guess who is going to be designing for Jennifer Priest and Hydrangea Hippo? Yep, you guessed it - me! Hop on over there and check out her fabulous etsy store and keep your eyes out for some fun new creations from me!
And in other news, if you are looking for my newest creations, they will, of course, be here, but also take a peek at my
Scrapbook.com gallery
, where I am still working on uploading some of my favorites a little bit at a time, but I will be posting all my new stuff there.