Joy asked us to make treat holders this week. I was stumped at first, but then remembered these adorable little 3-D houses from the winter woodland cricut cartridge. They are made to be just decorations, but I thought it would make a great treat holder if I added a bottom.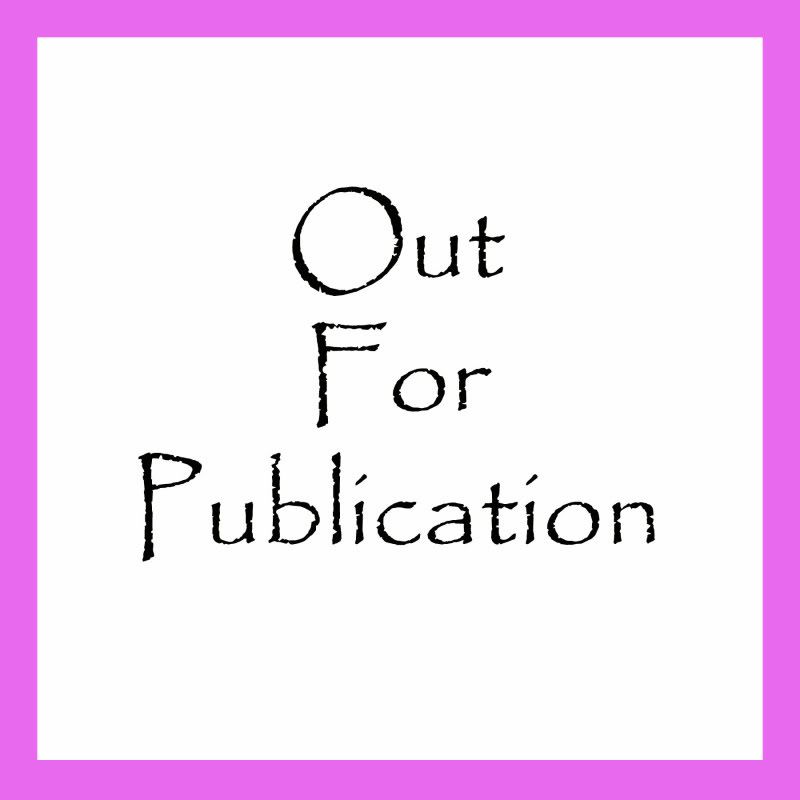 For the bottom, I just traced the square bottom of the house, made it slightly smaller and then added 'wings' around it (just made the outside about 3/4 of an inch larger and folded on the original line. I cut the corners to allow the fold and to create tabs for adhesive. Then I slipped it up inside the house.
It would probably be good to hold this from the bottom. Using cardboard for the base would make it more sturdy. Mine can only hold light candies or meringues, nothing heavy like chocolate chip cookies. You can also adhere the base to the inside of the house to keep it 'sealed'.
The papers are Fancy Pants. The punch is fiskars. The bling is Queen and Co. The twine is Divine Twine.
this is entered in the
simon says stamp and show house rules challenge
and the
flourishes timeless tuesday
anything christmas but a card and the
crafty creations winter scene challenge