Welcome to the June edition of 4x4. I am the lucky hostess this month! So you get to see all the pages side by side here, but make sure to visit the other ladies' blogs and leave them some love too!
This month we changed the roster just a tad. This month
Dawn
took a pass and we added
Rachel
! And as before
Jess
and
Chrissy
played along as well as myself.
Here are "The Rules":
- We must use the same four products: two papers and two embellishments.
- We can only use one of each sheet of paper.
- We can use unlimited basics (card stock, ribbon, alphas, mists, etc.) as long as the four main products are the focus.- We cannot share our finished pages with each other until we are all done so that we do not influence each others' design choices.
Our four products this month are: Cameos from Maya Road, Vintage Linen paper from Echo Park, Time Flies paper from Sassafras Lass Ellie's Tale and Ellie's Tale Cardstock Stickers from Sassafras Lass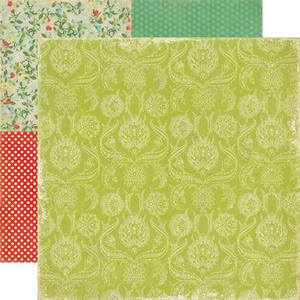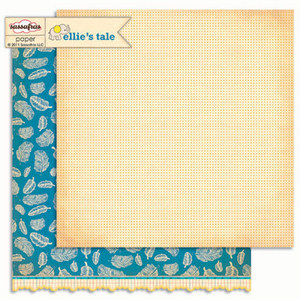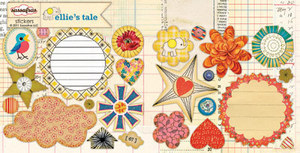 I just love looking at all the different takes on these products. These products proved to be very versatile and we ended up with several different but distinctive color schemes!
Here is the layout that I created. I used small bits of the paper and almost all the stickers! I have been really into paint splatter lately, so I splattered the background with black paint mixed with a little water, to give some interest to the white cardstock background. I love how the red of the Echo Park paper sets off the yellow and blue of the Ellie's Tale paper and created a primary color palette.
On my cameo, I used layered of ink, gesso, crackle accents, glossy accents and paint. I was trying for a subtle definition between the layers, and a color that coordinates with the blue from the Ellie's Tale paper.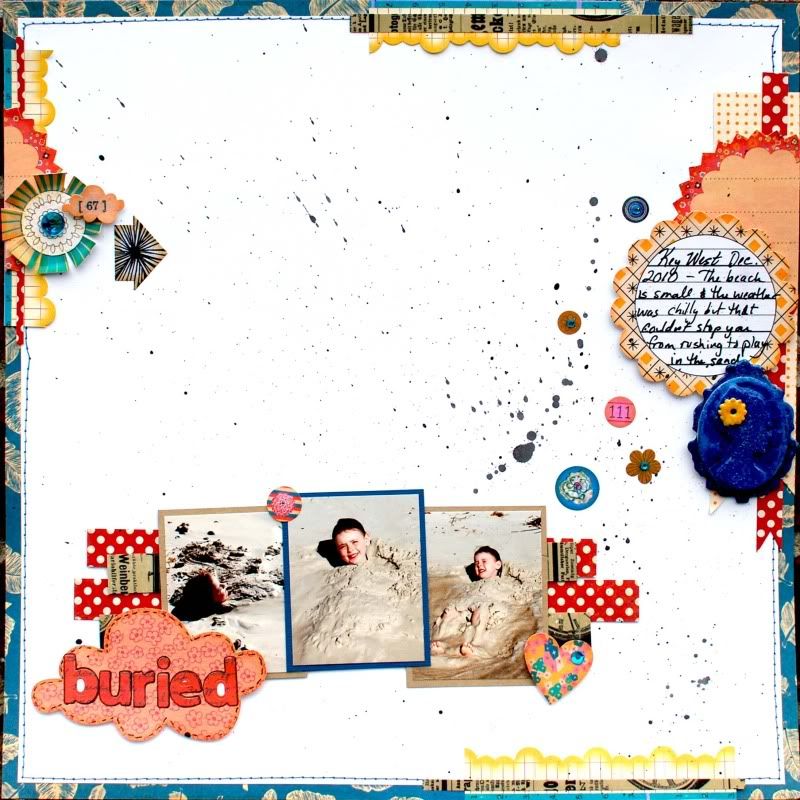 Jess
used the subtler back side of the Ellie's tale paper and paired it with other reds oranges and yellows for a more analogous color scheme. I also love the pops of black on the title and the fabulous stitching!
She covered her cameo in paper, and finished it off with some distressing and glossy accents.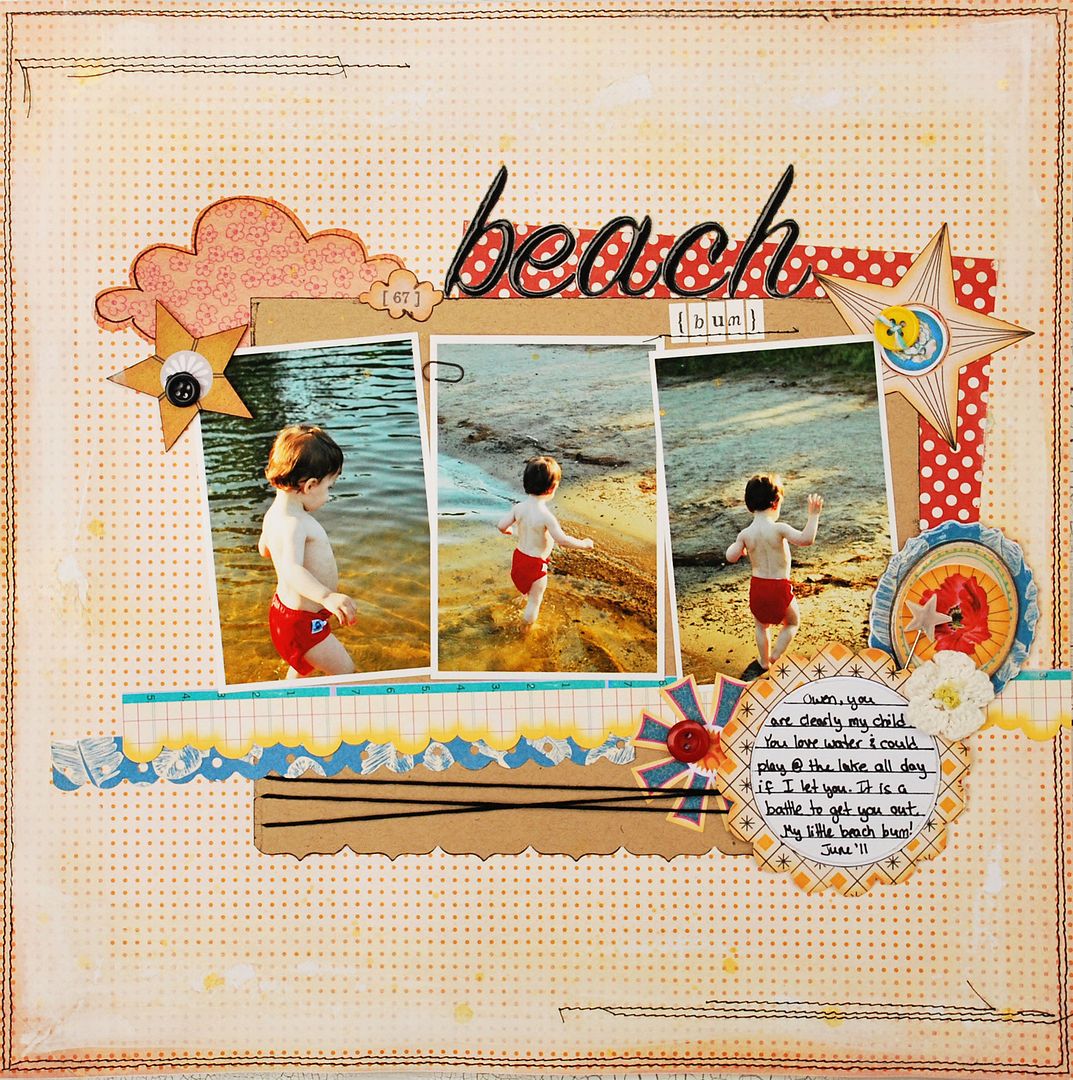 Chrissy
went for a complimentary color scheme with the green and reds (pinks). I love her punch work and the pops of black, especially the black thread around the sticker!
I also love how she used her cameo - adding a sort of vintage head wrap. It's so creative and gorgeous!
Rachel
went with a primary color scheme like I did, but used her colors in different proportions to create a totally different feel. Rachel is the queen of those folded medallion flowers, and I love how she used it here under the blue star burst flower sticker. I also love how she created a vertical line with the black date stamp.
For her cameo she covered part of it in paper and then stamped and drew on the top piece. Perfect!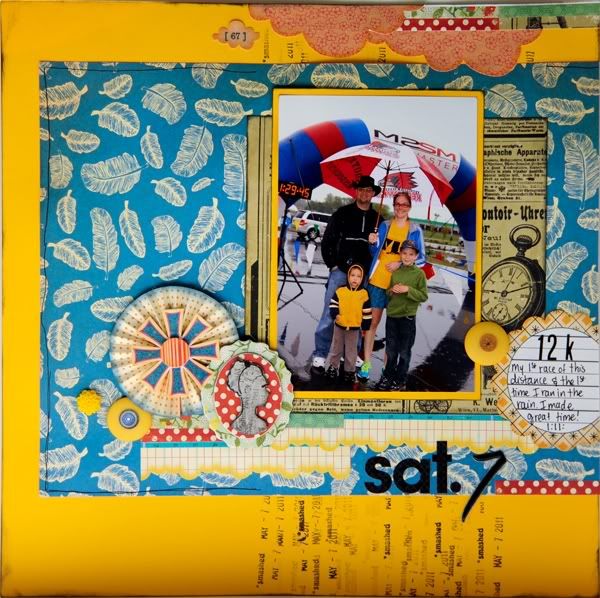 And now onto the part where you come in! There is a
prize
to be won! Check it out!
You get
TWO
entries into the drawing if you use *two or more* of the same products we used to make a layout.
OR
You get
ONE
entry if you don't have the same products but you scraplift one of our pages.
Post a link to your completed layout in the comments section by July 17th for your chance to win! If you scraplift please let us know which layout you chose to lift.
The prize this month is a $10 gift certificate to
A Cherry on Top.com