Joy asked us to create cards with a new technique. I decided to try using mists to make a background paper in a unique way. First you wet a glossy cardstock then shake off the excess water. Next you add the mists by spraying a little, but mostly by taking the mister part out and flicking the stick to create droplets of color.
Once that is done, you can lay a sheet of transparency on top and push the colors around with your fingers until you get the look you desire. Just don't push them around too much or they blend all together. Finally, take the transparency off and let dry.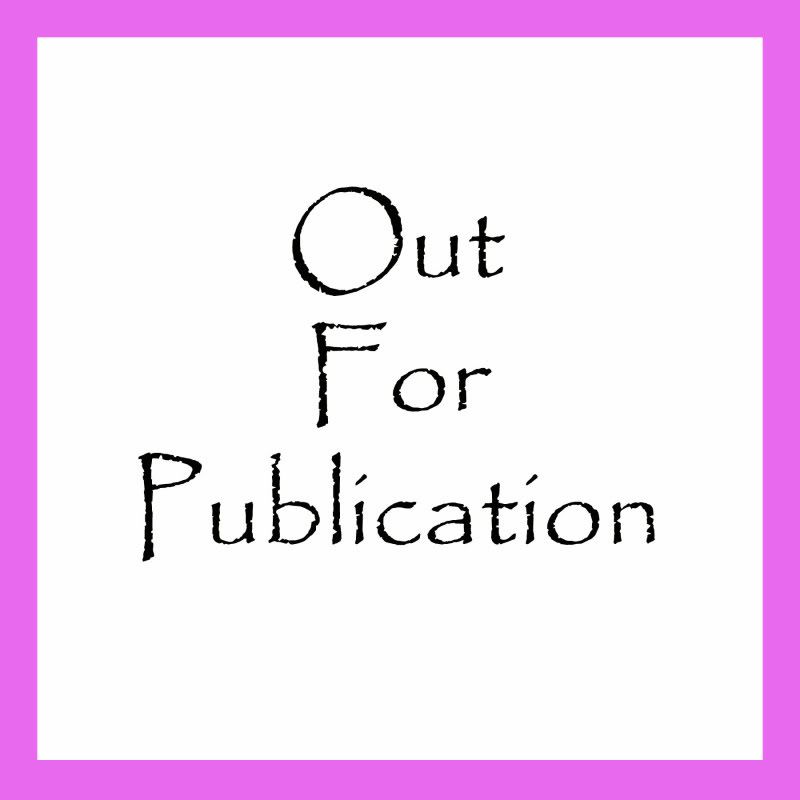 I used stamps from the
Everyday Occasions set
. The black cardstock was cut with my cricut using the paper lace cartridge. The flower is Webster's pages and the ribbon is may arts. The ink is clearsnap and the bling is hydrangea hippo.